Damage Prevention Solutions
Our locators are well trained Damage Prevention Technicians (DPT). Increase site safety, reduce the risk of damages, and increase construction productivity!
Our DPT's are trained to complete public, private and provide dedicated locator services. We can locate electrical, gasmains, telecommuncation, sewer and water. Utilizing the latest Electromagnetic locate sets, Ground Penetrating Radar (GPR) Units & push-Camera inspection services, we arrive well prepared for any project.
Connect Today to book your private locate.
Utility Pole Density Testing:
Utilizing the IML pole inspection drills and software, we test for internal rot below grade which can extend the life of your joint use or wood pole support structure and identify potential safety issues where voids are present. Utilizing the smallest drill bit in the industry (1/10″), results in the smallest % of pole strength lost to being insignificant compared to other methods.
Subsurface Utility Engineering(SUE):
At Cablewave we utilize minimum class "B" for all our municipal design projects, where extra detail and priority areas are required class A is completed. This information completed at the time of design, creates a smooth workflow process saving overall costs, more accurate tenders and safer excavation.
Subsurface Utility Engineering is the methodology of classifying the accuracy of utility information.
D being the least accurate relying on records alone, to class A which is physically daylighting the utility to verify depth and size.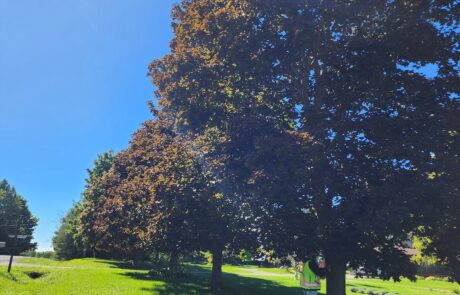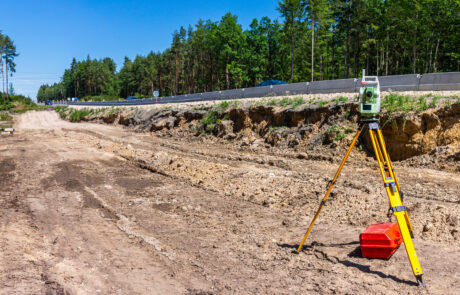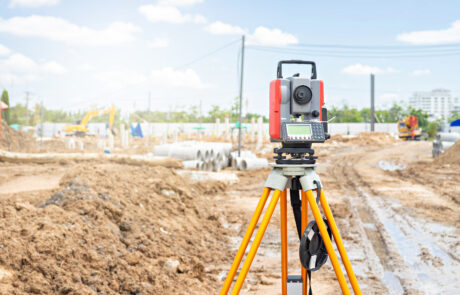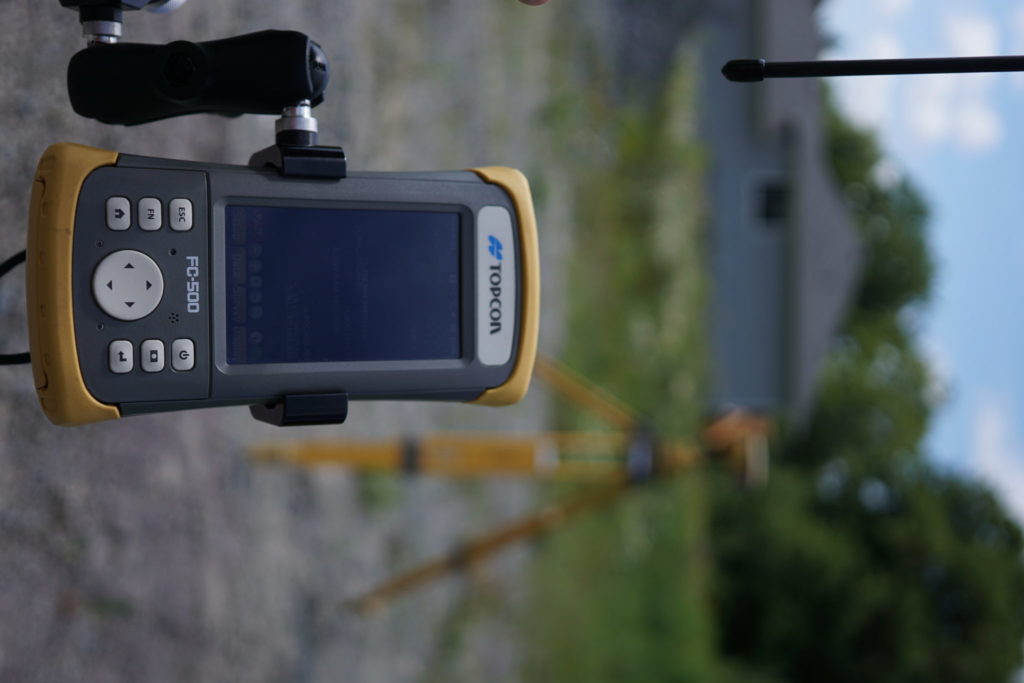 Survey & Data Collection
Collecting precise and efficient data using the latest RTK GPS systems, total stations & Lidar equipment.
We complete all field survey to the highest standards, ensures sub centimeter accuracy for all our designs, stake out services and record collection.
All survey data is captured in the preferred coordinate system with utilizing known bench-mark information.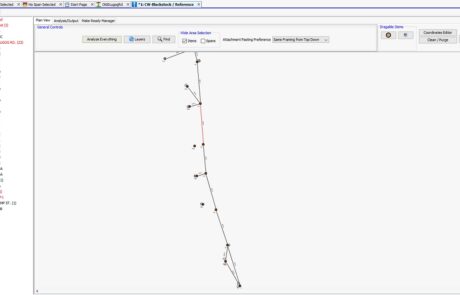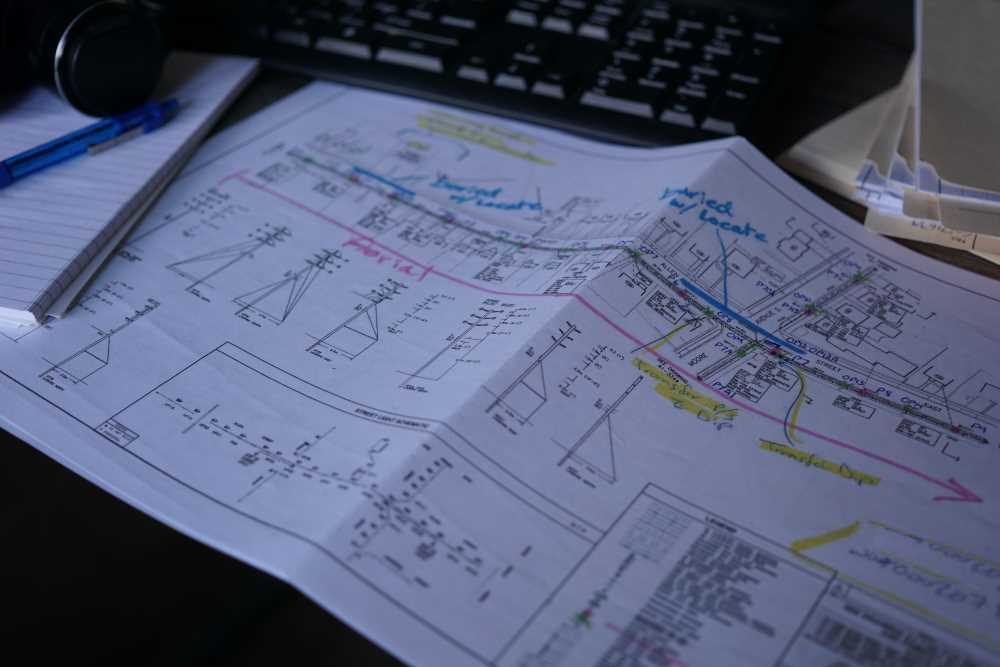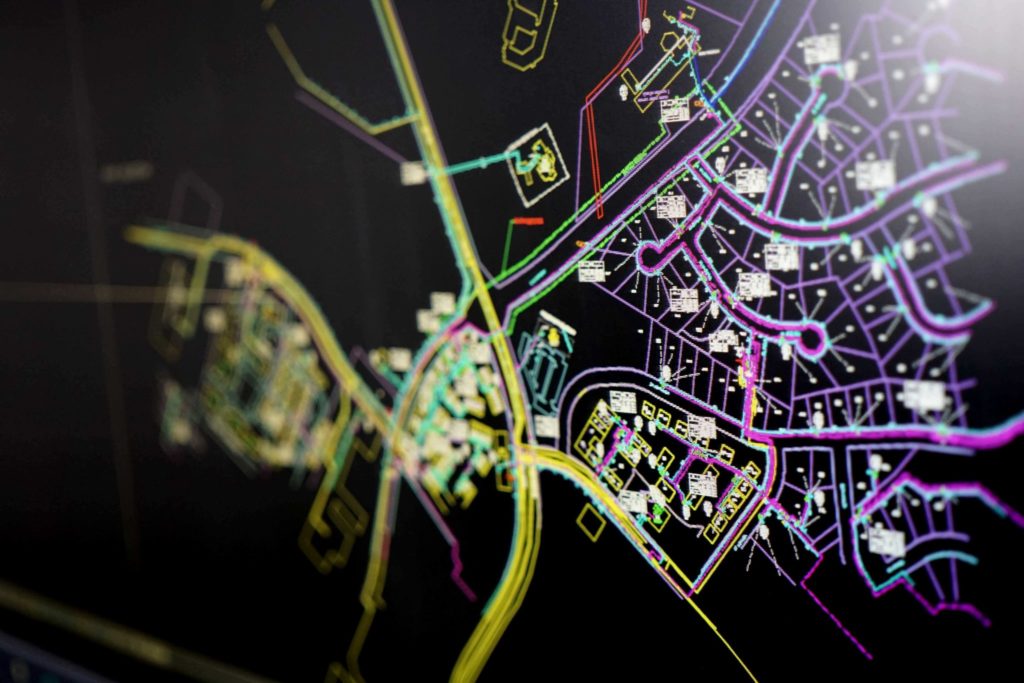 Design & Engineering Services
We complete municipal consent drawings, rail crossing permits & third party overhead construction plans throughout Ontario.
Our design technicians support your project from field to submission, assisting through the utility & municipal distribution and approval process.
Our staff provide expert analysis & design services utilizing the latest versions of AutoCAD spatialNET & pole modelling such as Quickpole & Spidacalc software.
Construction & Project Management
Construction & Project Management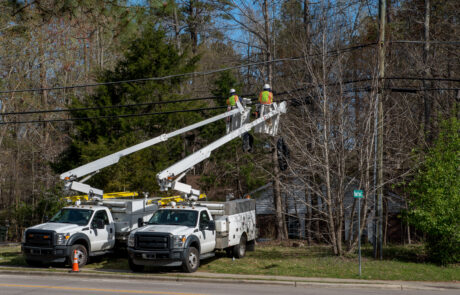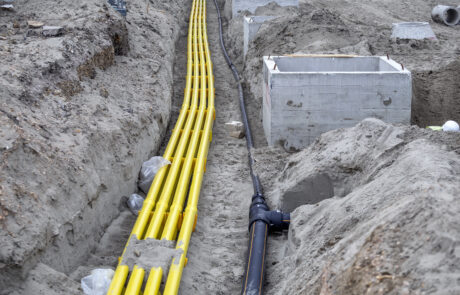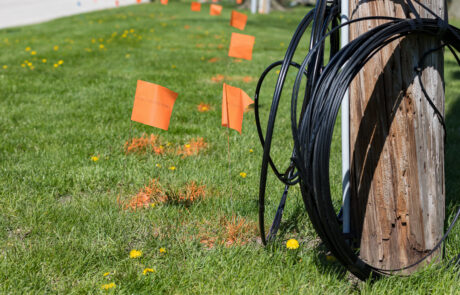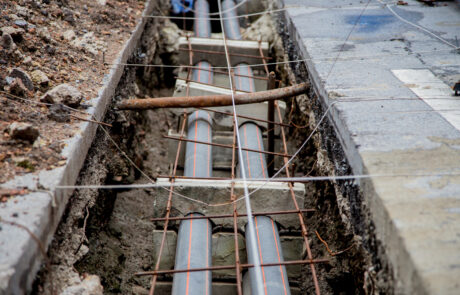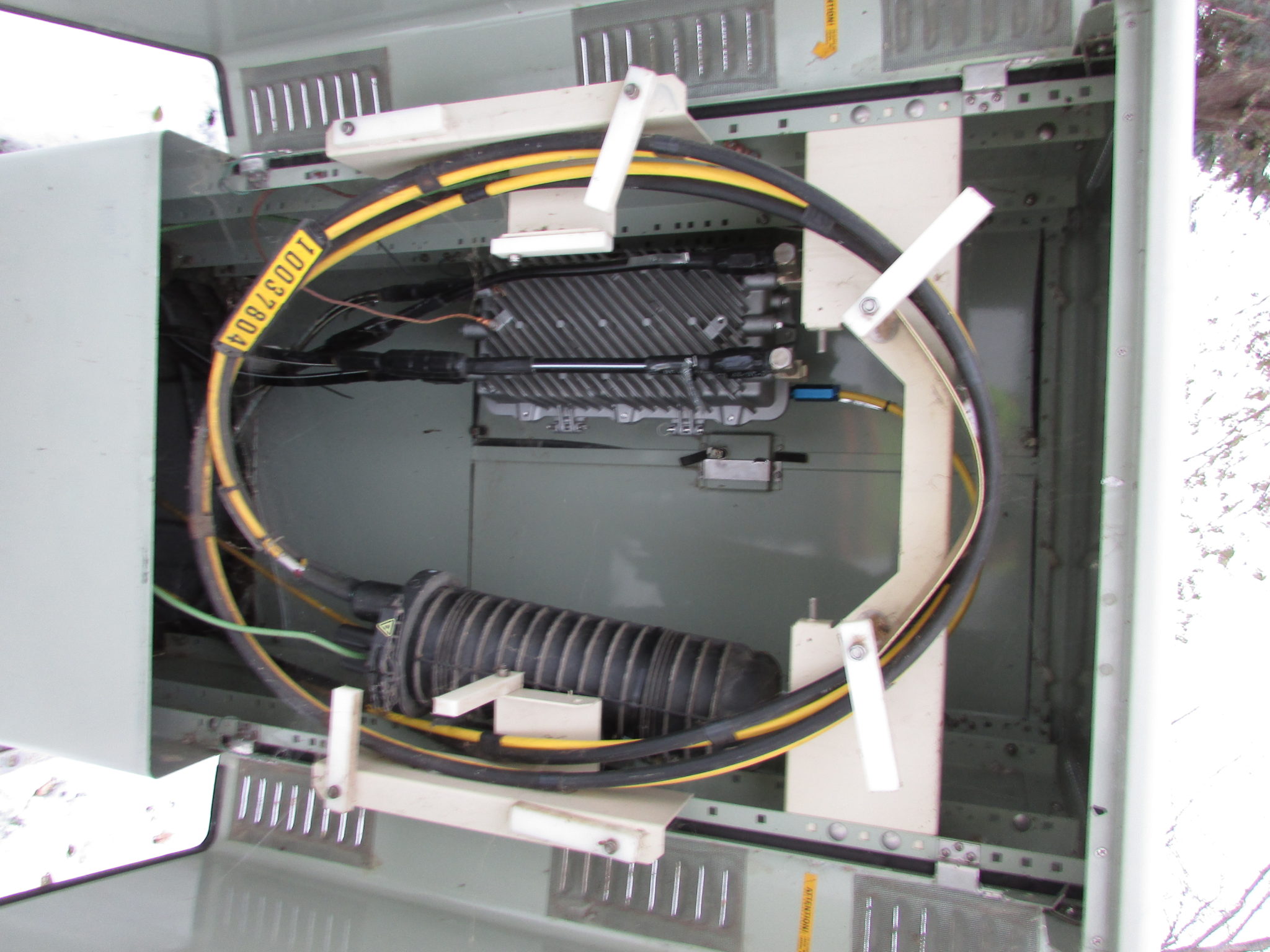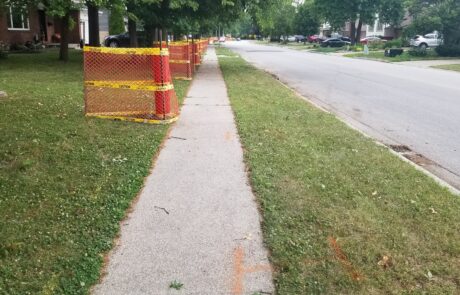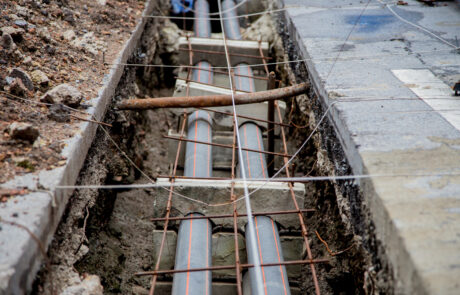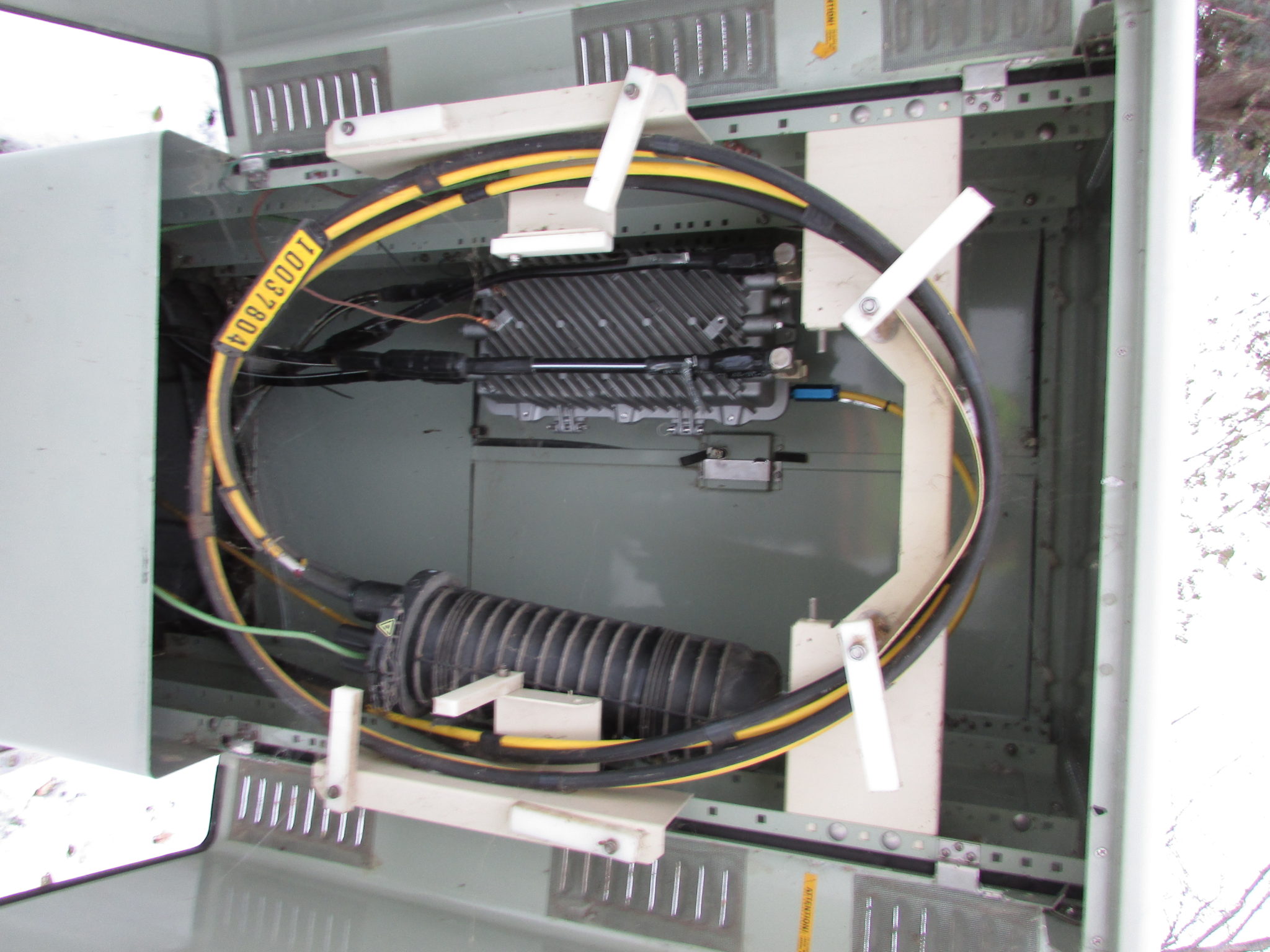 Construction Management
Offering Turn-Key construction management & network maintenance solutions from design to as built and record updates.
Our knowledgeable team has a proven record of successful projects ranging from our FTTH design and build projects to our electrical distribution rebuild projects.
Project Management
We ensure our project management standards are maintained with exemplary communication of milestones, budgets and project status, ensuring every project hits its completion targets.