Specialists In Utility Design and Utility Damage Prevention
Cablewave Utility Services established in 2014, is an integrated utility services company delivering on our client commitments with expertise, creating value.
 We provide leading solutions for both the public and private utility industry. Specializing in telecommunication and electrical distribution engineering, damage prevention & construction management.
Our staff consists of skilled technicians, technologist and project managers that have both technical experience and education backgrounds ranging from telcom, architecture, civil and electrical engineering disciplines. We will provide you with best solutions for your projects, creating the foundation to your project success. Supporting your project throughout the entire process and beyond. Our team of utility locators are experienced in electrical, gas, telecommunication, sewer, & water line locating. 
Proudly serving the industry throughout Canada, From our offices in Sudbury, Kitchener, Lindsay & Thunder Bay. We value hard work, honesty and dedication to our client commitments.
Client focused to ensure projects are completed on time, on budget with every project delivered to exceed client expectations.
Being honest, respectful & helpful to each other, our clients & public.
Projects  our developed to our very high level of standard, with experience and care.
Putting our best effort forward every day and celebrating the "W"s together.
Prioritizing & promoting safety of our employees. Extending safety first approach and practice to those around us.
Our Mission
Our mission is to provide the best utility solutions for your projects, where they are needed most. Delivering superior designs, and management practices results in expediated project completion timelines.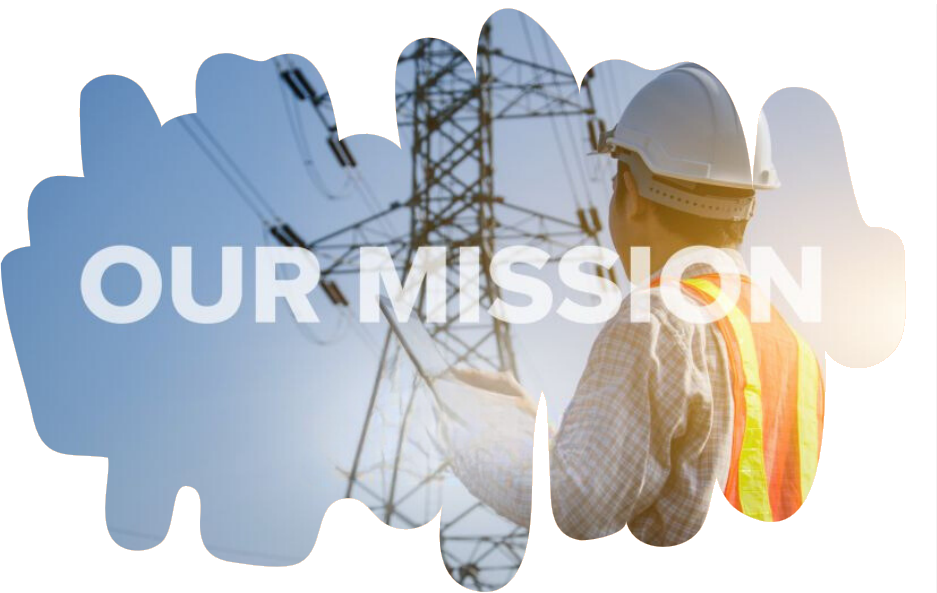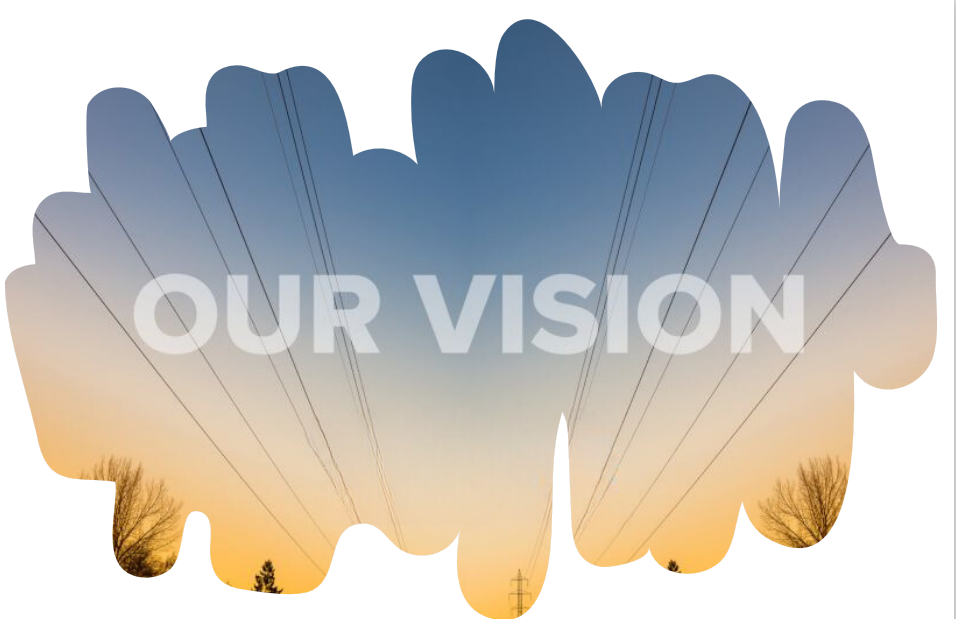 Our Vision
Our vision is to advance the utility services industry forward throughout North America by innovating through automation, teamwork and collaboration. We continue to close the digital divide through proper design, construction and record keeping. As we look towards future generations, we continue to work with local high schools, colleges and universities to train and support the industry.
With our staff of diligent and passionate technicians and designers, we will be sure to exceed your expectations for your next project.
Connect today to see how we can help you.